Advanced Laparoscopic Surgery Center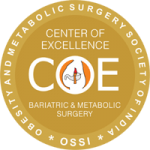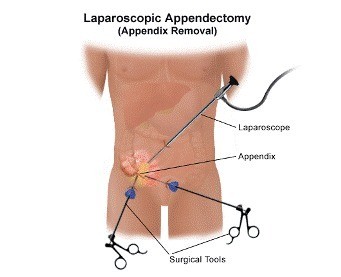 Laparoscopic Appendix Removal
updating…
For more information or Booking an Appointment.
Dr. Gurvinder Singh Jammu opened Jammu Hospital in 2004, where he practiced most advanced surgeries.
Jammu Hospital started as 10 bedded hospital in 2000 at an old building but with increasing popularity and good outcome prompted to shift the hospital in a new building with 43 beds.
Jammu Hospital became a Multi Super Specialty Hospital, serving patients with multiple specialties.
Jammu Hospital is accredited with highest National & International Accreditations: NABH (National Accreditation Board of Hospitals and Healthcare Providers)
& IEF (International Excellence Federation for Metabolic & Bariatric Surgery).
This center is performing the highest number of successful bariatric/weight loss/mini gastric bypass procedures in India.
Jammu Hospital Jalandhar is the only non-corporate hospital in India to have three fully integrated OR1 (Karl Storz Germany) Operating Rooms.
Thus, making the operating rooms world-class, infection-free, non-obstructive workflow & live streaming ready.
Best Laparoscopy Surgery Hospital in Jalandhar Punjab


The present era is the era of minimally invasive surgery. At Jammu Hospital we perform all types of Advance & Routine Laparoscopic Surgeries e.g. for Gallbladder Stone, Appendix, Ovarian cyst, Diagnostic laparoscopies, etc.
For more information or Booking an Appointment.
Other Laparoscopic Procedures at Jammu Hospital Jalandhar