Job Opportunitiesat Jammu Hospital Jalandhar
Jobs At Jammu Hospital Jalandhar
GNM / B.Sc. NURSING STAFF Vacancy in Jalandhar Punjab
We are hiring STAFF NURSE at Jammu Hospital Jalandhar.
Full Time Job.
Fresher or Experienced Can Apply.
Location:
Jammu Hospital
Kapurthala Road, Near Sports College, Punjab, INDIA
Contact : 99143 70870
Interested and Eligible Candidates must fill the below given form to apply for the post and Submit.
To Apply, Fill below given form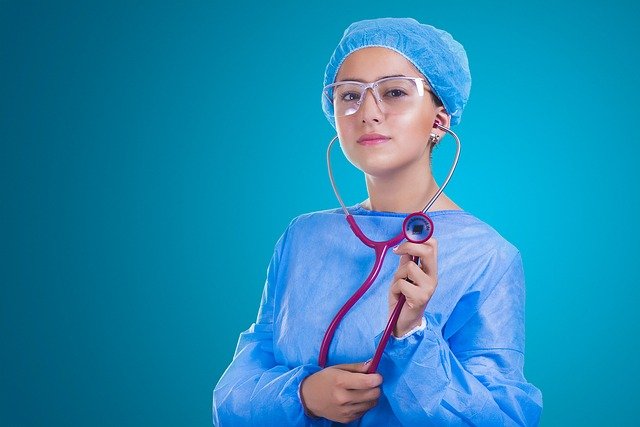 If we find you eligible for the Post, we will contact back.